New year, New Home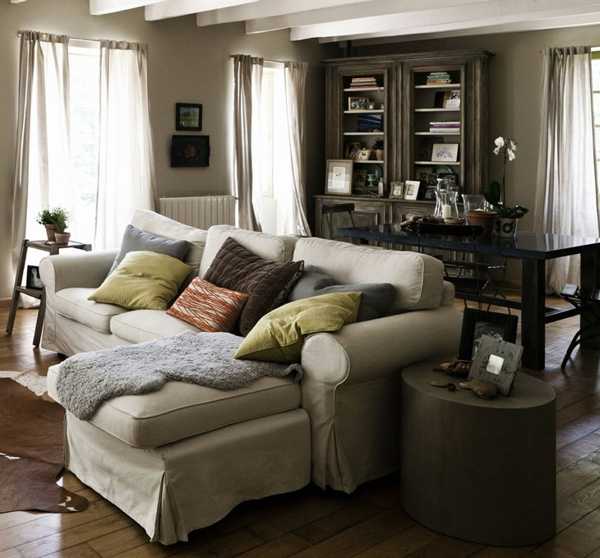 As the old saying goes, "new year new you!" But this year is already different. With all of us spending more time at home, why not give your home a new look. Interior design doesn't have to be expensive and you can transform your living space to better suit your life. Here are a few ideas to get you started.
Multipurpose Spaces and home decorating
As a result of Covid-19, we found ourselves at home doing school or work. Consequently, we also found that multipurpose took on a new meaning. The kitchen table made a good desk and small spaces in the corner became the perfect "cubicle" for all those online meetings. Not a lot has changed in the new year. However, now it's time to put a little more thought and intention into the multi-use areas or our homes. No matter how long we work or school from home, it can still be our haven. Let Homify help you find some great design ideas to finding that perfect balance of work/live/play.
Bring the outside in for that natural touch
From house plants to hydroponic gardens, plants and greenery are a staple of any home decorating. The plus side of an indoor garden is that you have the opportunity to learn how to care for your new plants. Then you can incorporate them into your design. Not only will your home look lovely, but you can also help to stave off depression by learning a new and useful skill. A fun side note, Scentsy's Aloe Vera Warmer will fit right in with the natural style–and this is one plant even I can't kill.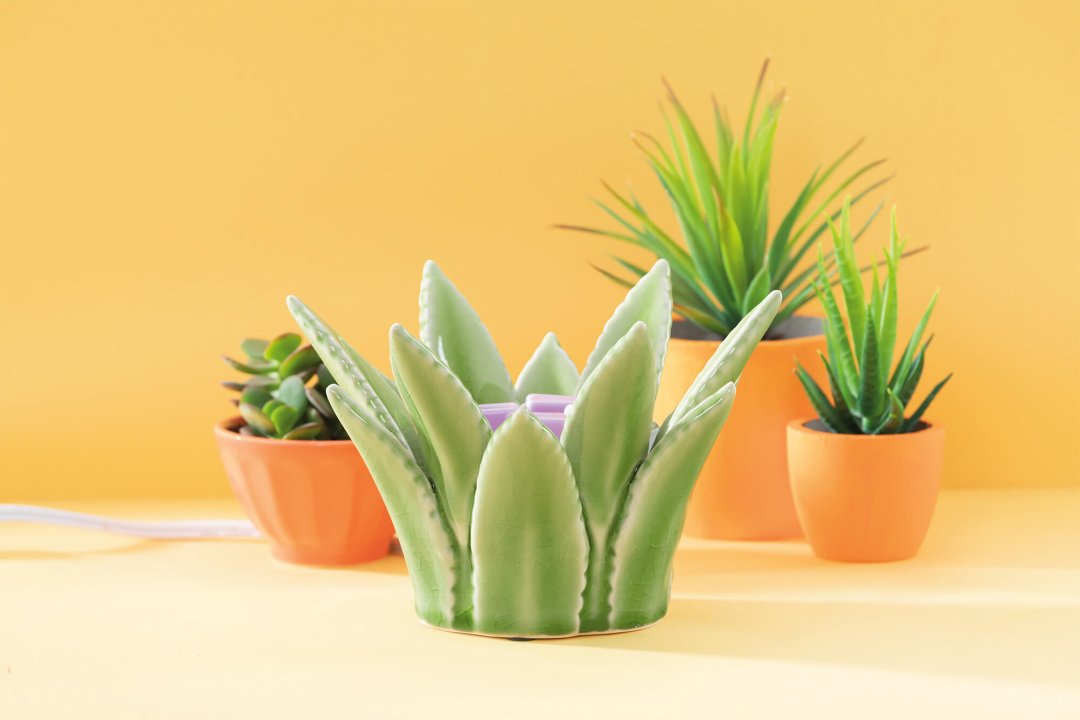 No matter what look you choose for 2021, Scentsy has you covered. It's a great way to change your room without breaking the bank. There are design pieces that complement any style and fragrances to match.