To steal the title of the holiday classic, it is beginning to look a lot like Christmas, at least in my house. Our tree is up and even has a few gifts under it. The shopping is almost done, and for the first time EVER i am not stressed about the holiday season. I am looking forward to it.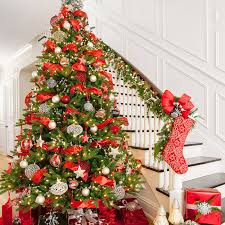 The kids have been baking up a storm since Halloween. We are excited to have plates of treats for all our friends/family this year…so long as I can keep everyone from eating them first :P. We have enjoyed some holiday classic movies already and are looking forward to many more. Tonight we start our Advent calendar. We do holiday stories…each kid takes turns opening up one book per night until the 24th. Then we read TWAS THE NIGHT BEFORE CHRISTMAS. This has been a fun tradition for the last 5 years and it sure beats those cheap chocolate calendars…not that I don't enjoy my holiday chocolate. It's just more about making memories for me and this is a fun way for us to do that. Even my 15 year old gets into it and enjoys spending time with us.
Things are heating up at Scentsy for the holidays as well. I am SUPER excited to share that we have released TWO NEW FRAGRANCES in our bath bombs. These things are AWESOME! I have personally tried LUNA, JAMMY TIME, and AMAZON RAIN and love them all. But to my surprise, I found JAMMY TIME to be my favorite. My kids loved it too and asked if they could take a bath after me. Now to the mix we add SEA SALT and AVOCADO and SUNKISSED CITRUS. These are sure to be two of my favorites. I already have many of the Body Care line in the SEA SALT and AVOCADO scent and absolutely love it.

Also new to the scene are two new BRICK fragrances, SHIMMER and SUGAR. Our bricks are 5 times the size of a regular bar so you get 5 times the fragrance while saving money. I have to be honest though, my favorite brick scent this month is CINNAMON CHAI LATTE. This fragrance is to die for. It is sweet. It is subtle, It is everything you are looking for in a holiday scent.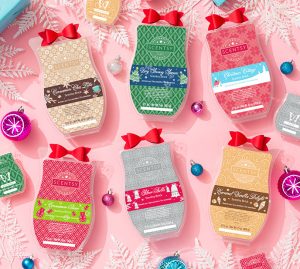 This time of year we have a lot of gifts to give. Let me help you find that perfect gift for your kids' teachers, the mail man, the swim coach, or whomever is on your list. Check out the GIFT GUIDE on my website and find that perfect gift this season.

MERRY CHRISTMAS to you and your family.